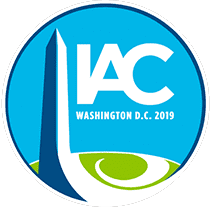 The removedebris vision based navigation results have been presented in the 70th International Astronautical Congress in Washington.
This video shows some results obtained during the RemoveDebris [1] project supported by the European Commission FP7-SPACE-2013-1.
The experiment validated the vision-based navigation algorithm performed using ViSP [2] model-based tracker validated through ground-based processing of actual images acquired in flight in october 2018.
[2] https://visp.inria.fr