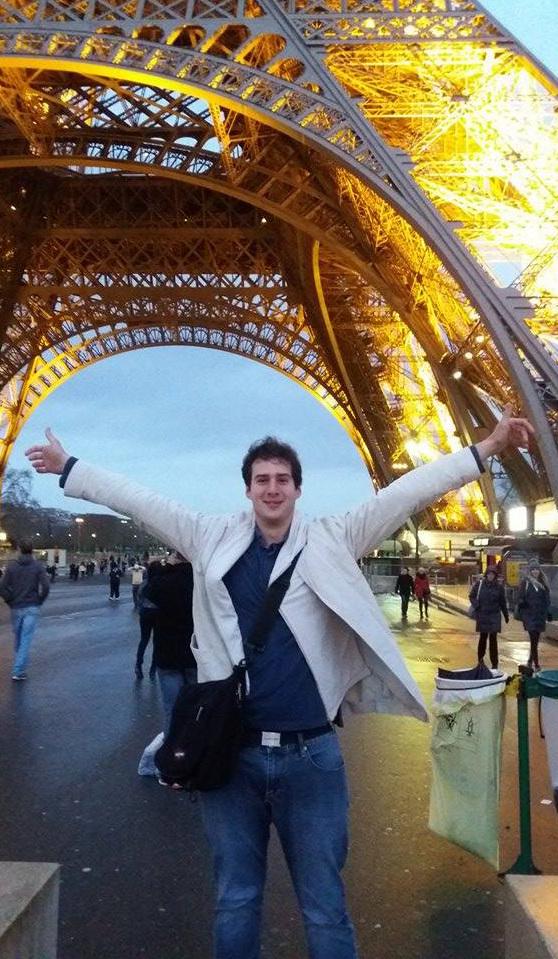 Dionyssos Kounades-Bastian is a PhD student within the PERCEPTION team at INRIA, Montbonnot, France.
He is working under the supervision of Dr Radu Patrice Horaud. His research interests are the use of machine learning for signal processing on audio-visual driven human-robot interaction.
He received his diploma in Computer Engineering from the Engineering School, University of Patras (Greece) in 2013.
Contact
INRIA Rhône-Alpes 655, avenue de l'Europe 38330 Montbonnot, France
email: dionyssos.kounades-bastian@inria.fr
tel: +33 (0)4 76 61 52 08
office: H219
Publications