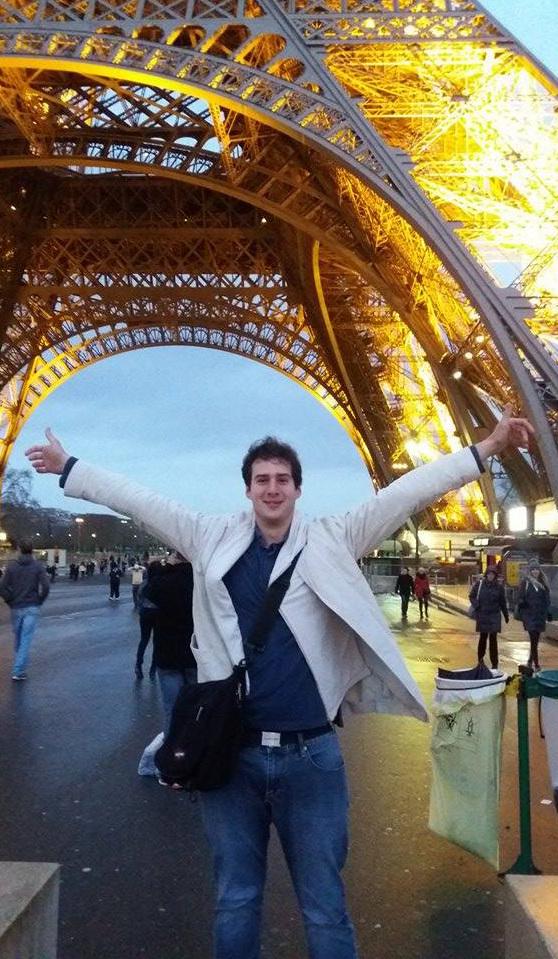 I was a PhD student with the PERCEPTION team INRIA Rhône-Alpes France under the supervision of Dr Radu Patrice Horaud and Dr Laurent Girin. My research interests enfold the use of machine learning for audio signal processing and 3D computer vision.
Contact me at: dionyssos.kounades-bastian@inria.fr
Publications
Please visit my Google scholar page
Research
Award
Our publication D. Kounades-Bastian, L. Girin, X. Alameda-Pineda, S. Gannot, R. Horaud, "A variational EM algorithm for the separation of moving sound sources", IEEE Workshop on Applications of Signal Processing to Audio and Acoustics, New Paltz, NY, 2015 was presented with the best student paper award.