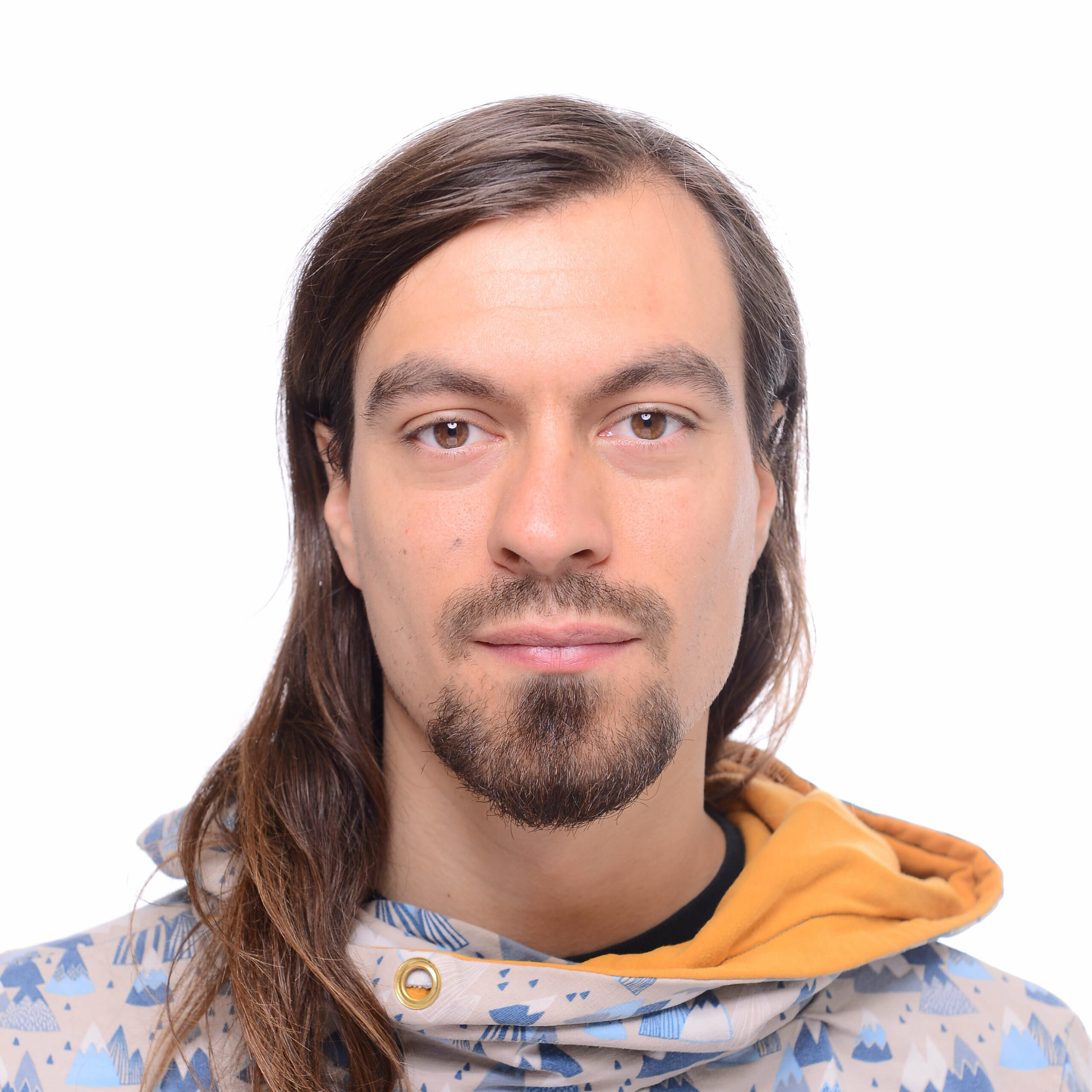 Welcome to our new team member: André Nusser.
André Nusser studied computer science at the University of Stuttgart, received his Ph.D. at the Max Planck Institute for Informatics in Saarbrücken (https://www.mpi-inf.mpg.de), where he was supervised by Karl Bringmann, then went to the University of Copenhagen (https://barc.ku.dk/) for a two year postdoc, and finally joined the the I3S laboratory and the COATI team as a CNRS researcher.
While his research interest is broadly in the field of algorithms, he has mainly focused on geometry, sprinkled with a little bit of graph algorithms, in the areas of classical algorithmics, fine-grained complexity theory, and algorithm engineering. He's particularly interested in covering the whole spectrum from theory to the development of practically fast algorithms.
When he's not doing research, you can find him climbing walls, playing music, highlining, juggling, or making poor attempts at acrobatics.