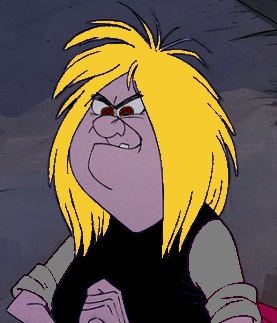 INRIA Senior Research Scientist

Head of the Project Team MAGIQUE-3D

email : helene.barucq@inria.fr
Tel : +33 5 59 40 75 40

Postal address:
Université de Pau – Magique 3D
Avenue de l'Université,
BP 1155
64013 PAU CEDEX
FRANCE
I am the scientific head of the strategic action "Depth Imaging Partnership (DIP)" which has been created between TOTAL and INRIA in 2009. The creation of DIP has been possible thanks to fruitful collaborations between MAGIQUE-3D and Henri Calandra. The research program of DIP includes different aspects of sciences that must be considered to construct an efficient software program for producing accurate images of the subsurface. The RTM technique is obviously one objective to reach but the solution of the inverse problem is also an important issue for DIP. As far as the functioning of DIP is concerned, the different partners have to work jointly on topics that have been accepted by the scientific committee of DIP.
For more information, please refer to the website of DIP .