Welcome to the MimeTIC Research Team Website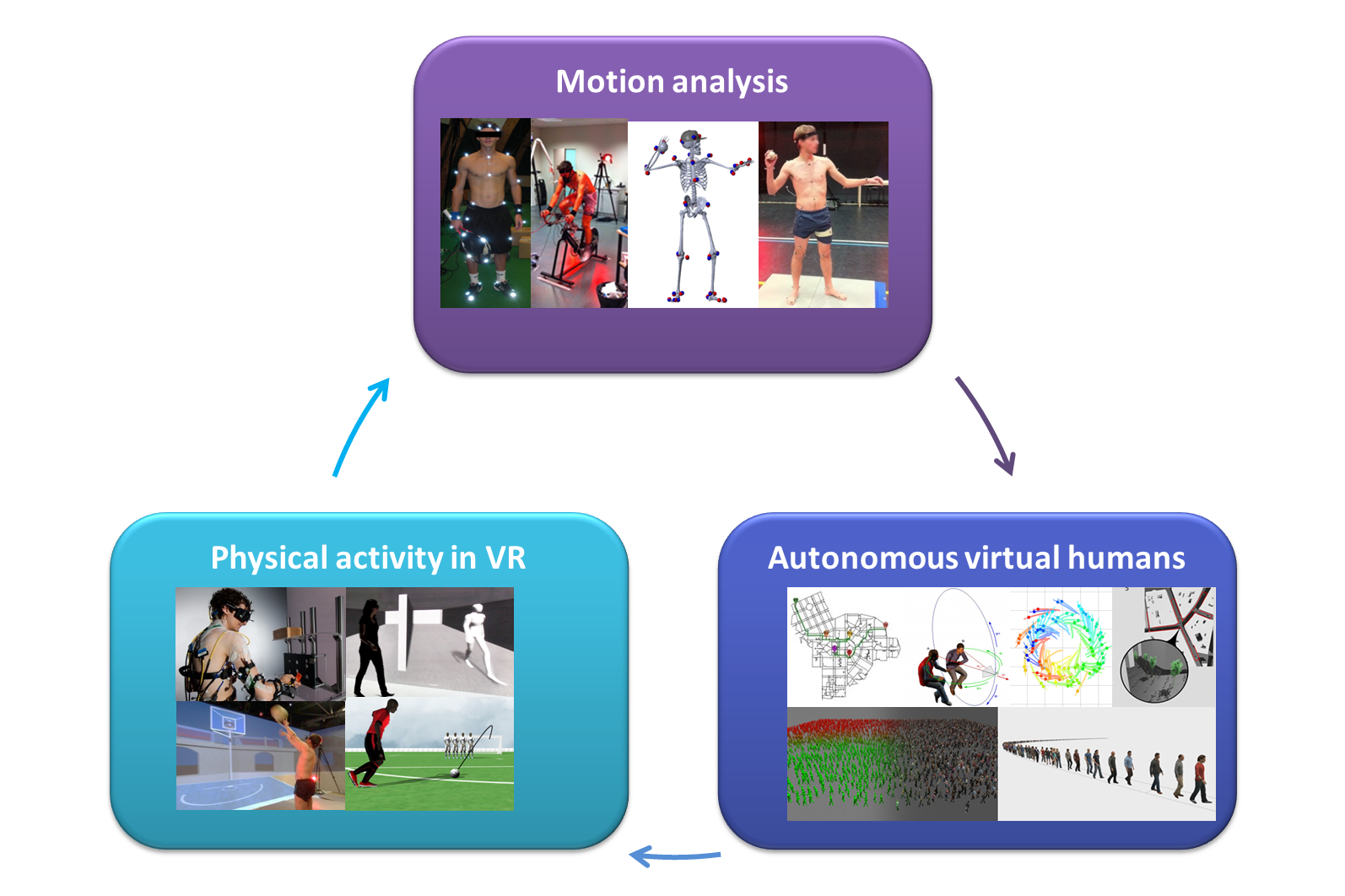 The MimeTIC research team focuses on designing methods for simulating virtual humans that behave in realistic manners and act with realistic motions. "Realistic" means that a real human would have behave and moved the same way in the same situation. It involves understanding how real people control their motion and behave in order to design models capable of generating realistic virtual humans. The main research axes of MimeTIC target Motion analysis, Autonomous virtual humans, and Physical activity in virtual reality.
MimeTIC is a multidisciplinary team structured through: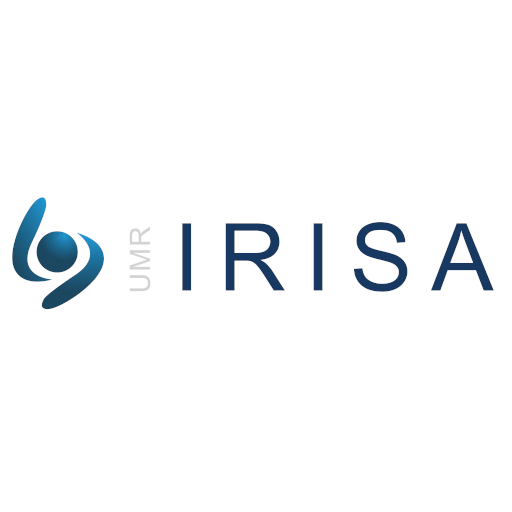 IRISA
the IRISA (Institut de Recherche en Informatique et Systèmes Aléatoires), which research is mainly focusing on computer science.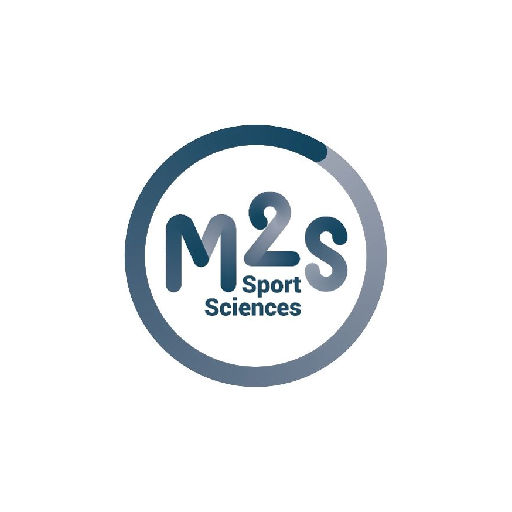 M2S
the M2S lab (Mouvement Sport Santé), which aims at studying human physical activity according to two main points of views: physiology and biomechanics.
Inria
INRIA (Institut National de Recherche en Informatique et en Automatique), which focuses on computer science and automation.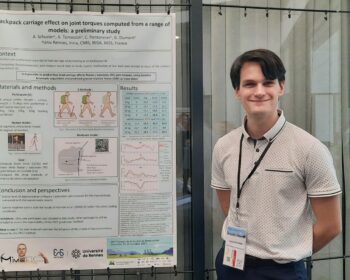 Oral presentation : Effect of mass addition on upper limb joint torques during meat cutting tasks: a parametric study (A. Tomezzoli, G. Dumont, and C. Pontonnier). Poster : Backpack carriage effect on joint torques computed from a range of models : a preliminary study (A. Schuster; A. Tomezzoli, A. Schuster,…