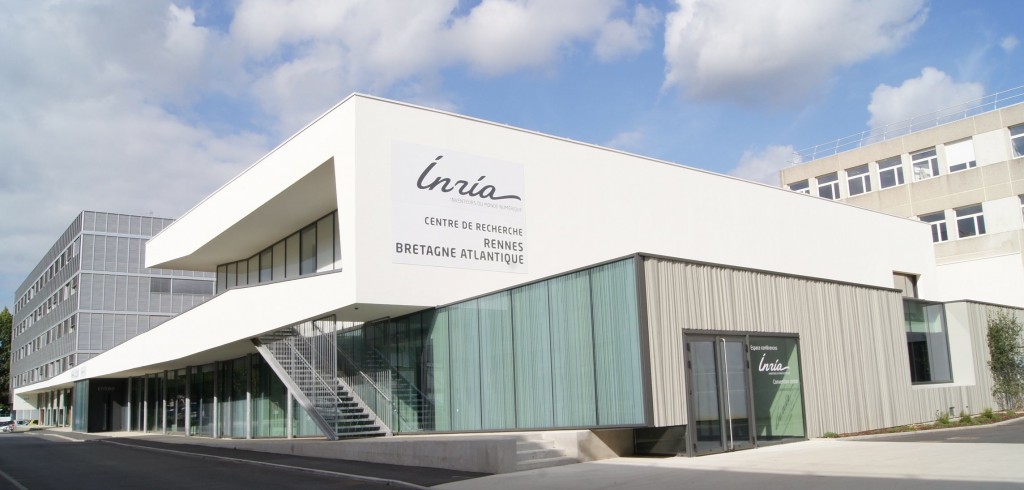 Offers come and go. We are always looking for talented students, post-docs and engineers. Even if this list is empty, do not hesitate to contact us about positions at this page.
PhD fellowships
Post-doctoral fellowships
2021: Eye-tracking and Electrodermal activity real-time measurements for attention analysis during neurofeedback training. – 2 years from November 2021 –

 Position filled
Master/Engineers internships
2022: Estimation robuste de modèles en IRM de diffusion. 6 mois à partir de début 2022. description PDF
2022: How does the shape of the hippocampus affect automatic segmentation ? 6 mois à partir de début 2022. description PDF
Research engineer positions
2021 : Mise en œuvre et utilisation d'une plateforme d'eye-tracking et de conductance cutanée synchronisée avec une plateforme neurofeedback – CDD ingénieur, 18 mois –

Position filled
2021: DEVELOPMENT AND DEPLOYMENT OF IMAGE PROCESSING AND DATA MANAGEMENT TOOLS FOR CLINICAL RESEARCH IN MRI FOR MULTIPLE SCLEROSIS. 2 years (with possible extensions). Job offer here.
2021: Integration and development of applications using an MRI and EEG compatible NIRS system to explore  brain function – 12 months period, from October 2021 – renewable for one year – Job offer here.