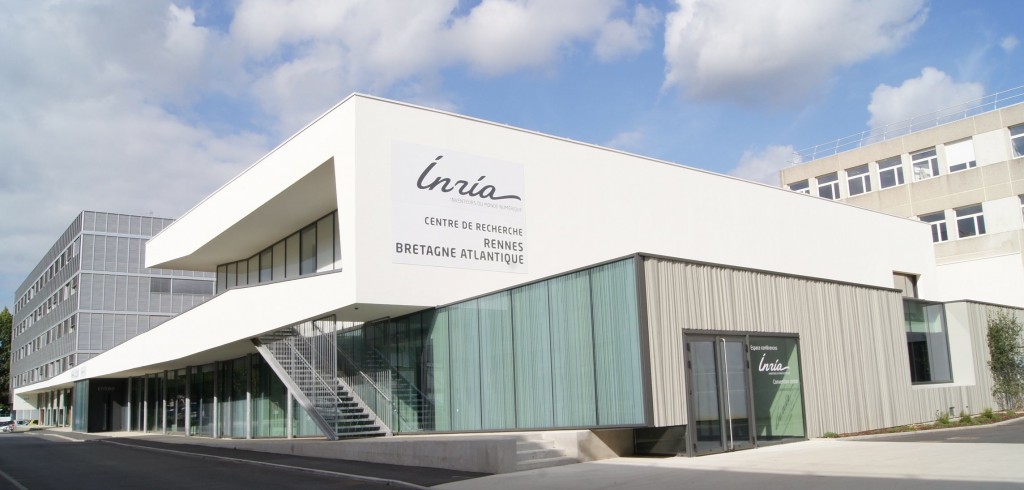 Offers come and go. We are always looking for talented students, post-docs and engineers. Even if this list is empty, do not hesitate to contact us about positions at this page.
PhD fellowships
Post-doctoral fellowships
2020: Tractography and connectivity analysis from advanced diffusion MRI for early depression diagnosis and characterization – 20 months period from october 2020 – Job offer summary. Please apply here.
Master/Engineers internships
2021: IRM de diffusion et relaxométrie : vers une utilisation combinée – 6 months from around march 2021 – descriptif PDF.
2021: Méthodes multi-atlas pour l'analyse de formes anatomiques basées déformations – 6 months from around march 2021 – descriptif PDF.
2021: Neurofeedback bi-modal : prédiction des scores neurofeedback IRMf à partir les signaux EEG seuls, par apprentissage automatique – 6 months from around march 2021 – descriptif PDF. (pourvu)
2021: IRM fonctionnelle : combien de participants faut-il pour réaliser une mesure robuste ? descriptif PDF (pourvu)
Research engineer positions