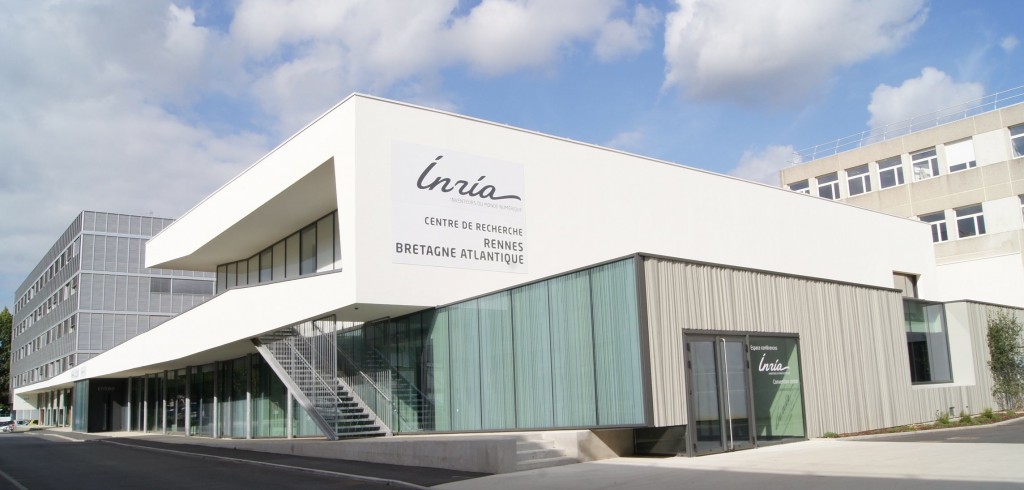 Offers come and go. We are always looking for talented students, post-docs and engineers. Even if this list is empty, do not hesitate to contact us about positions at this page.
PhD Fellowships
Modeling brain structural and functional connectivity – PDF
Post-doctoral Fellowships
Multimodal Microstructure-Informed Connectivity: Acquisition, Reconstruction, Analysis and Validation – postdoc for a 12-24 months period, for more info visit jobs.inria.fr
Master/Engineers Interships
Research Engineer Positions
Data Science research engineer fixed-termed for 2 years (CDD 24 months) job description at jobs.inria.fr, in collaboration with LACODAM data mining team.
2019 : R&D POSITION FOR INTEGRATION OF AN MRI-COMPATIBLE NIRS SYSTEM TO EXPLORE ONLINE BRAIN FUNCTION – CDD 12 mois – Voir l'annonce.