Presentation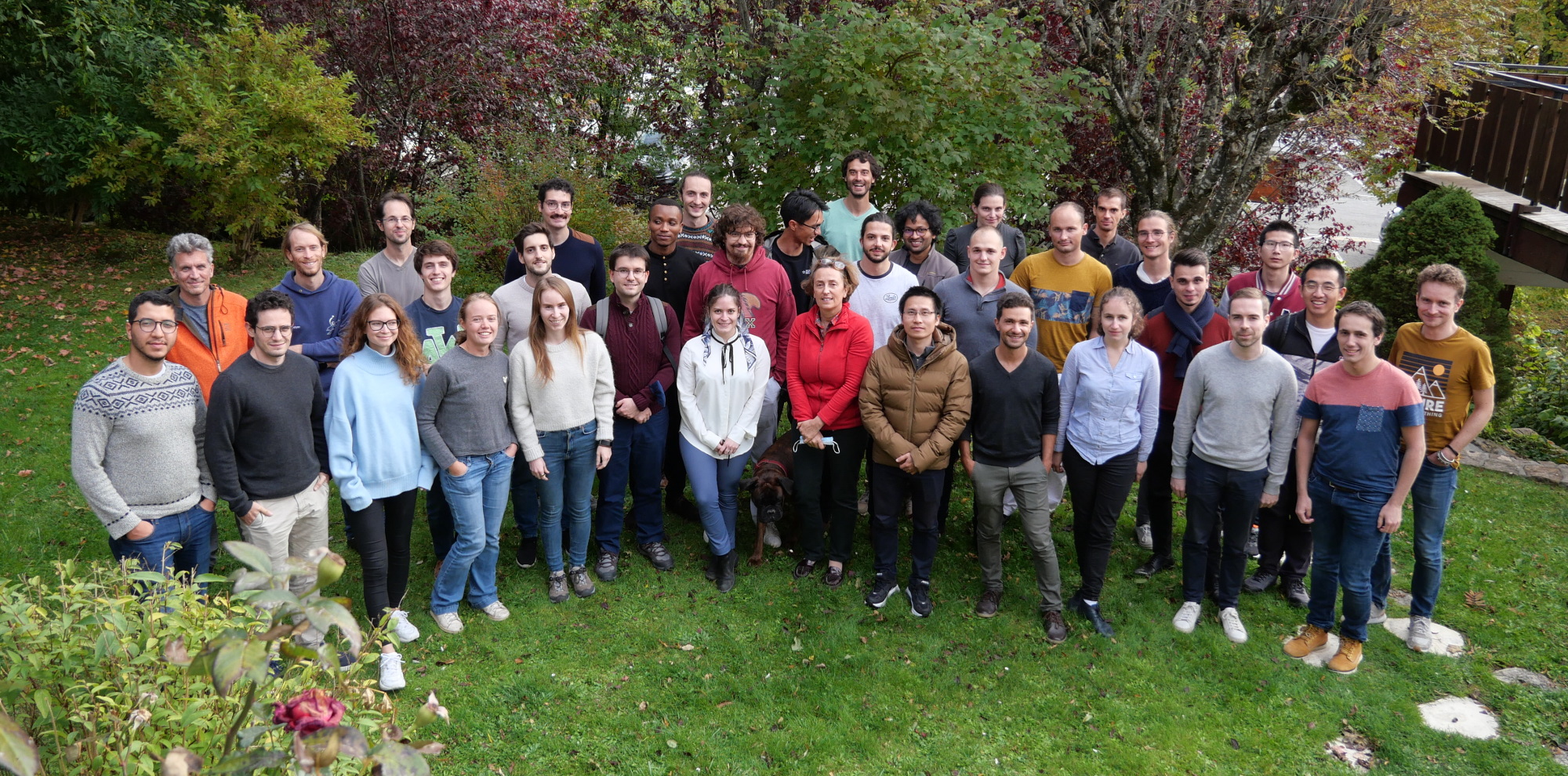 Thoth is a computer vision and machine learning team. We share a common objective of developing machine learning models that are robust and efficient (in terms of computational cost and data requirements).
We organized the summer schools PAISS 2018 et 2019 !
Cordelia Schmid received the Royal Society Milner Award, 2019.