Presentation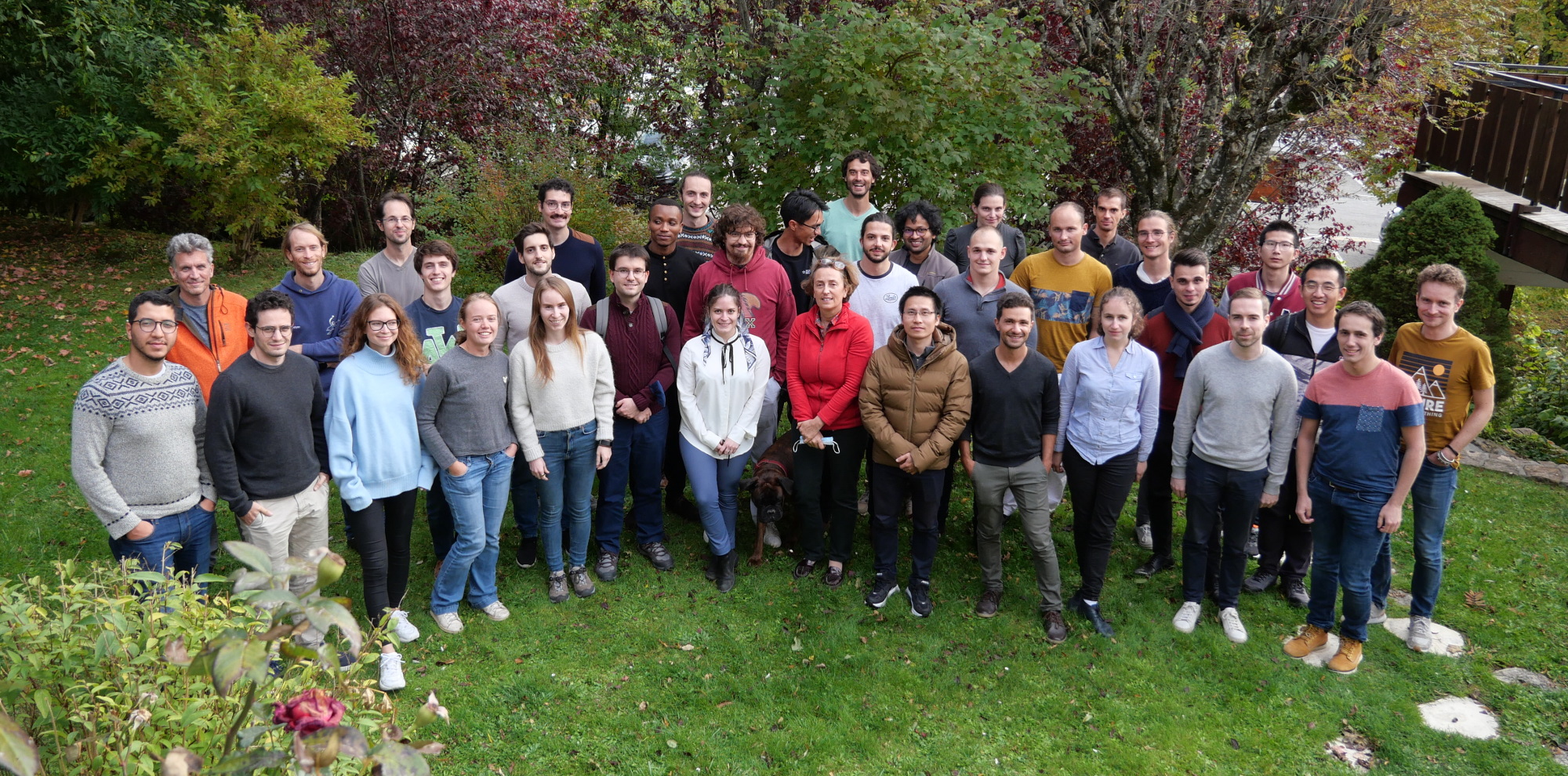 Thoth is a computer vision and machine learning team. We share a common objective of developing machine learning models that are robust and efficient (in terms of computational cost and data requirements).
Maha Elbayad, former PhD student of the team, has received the EAMT (European Association for Machine Translation) best PhD award!
We have organized the PAISS 2021 summer school, an international event that has attracted 300 students and researchers from all over the world!