Ioana attended this great workshop in honor of Peter Buneman, on October 28-29, 2013.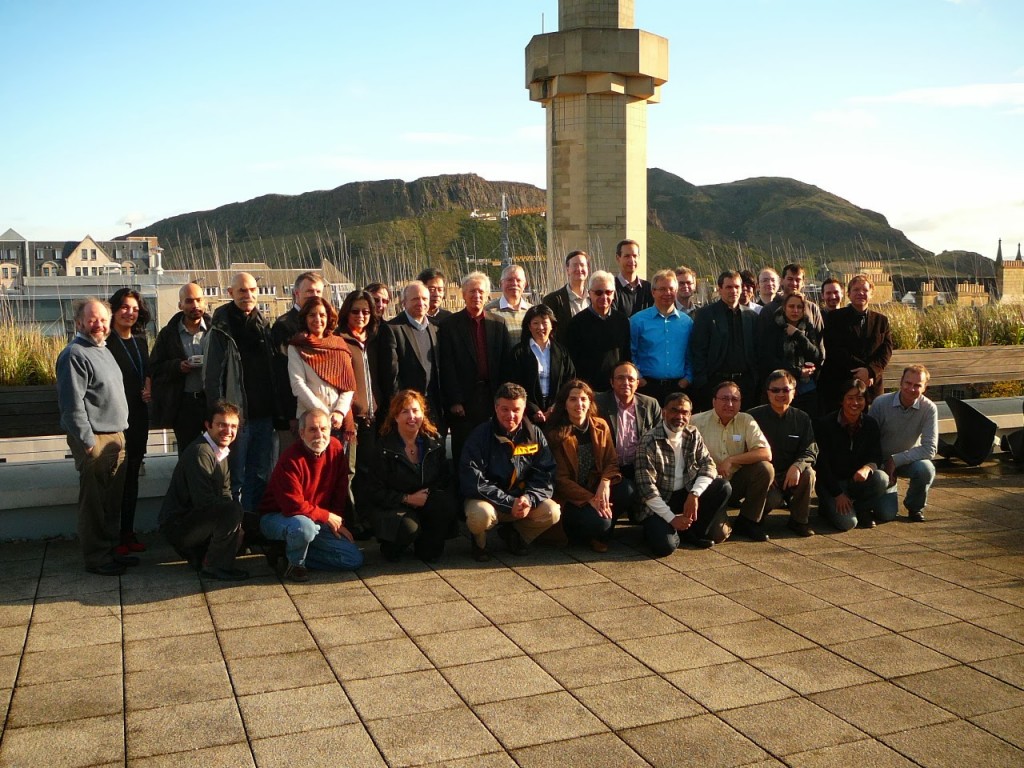 (all photos courtesy of Limsoon Wong, thank you Limsoon!)
Oct 29 was a mini-provenance workshop on its own, with many high-quality talks.
Other great  moments of the workshop (my personal pick, obviously very subjective):
Dan Suciu's rendition of Peter's way of working:


Work by Georg Gottlob and Samson Abramsky on "Robust Constraint Satisfaction and Local Hidden Variables in Quantum Mechanics" (IJCAI 2013), presented by Georg;
Four-minutes coverage by the BBC of the significant involvement of Peter Buneman in getting broadband WiFi across remote corners of Scotland.