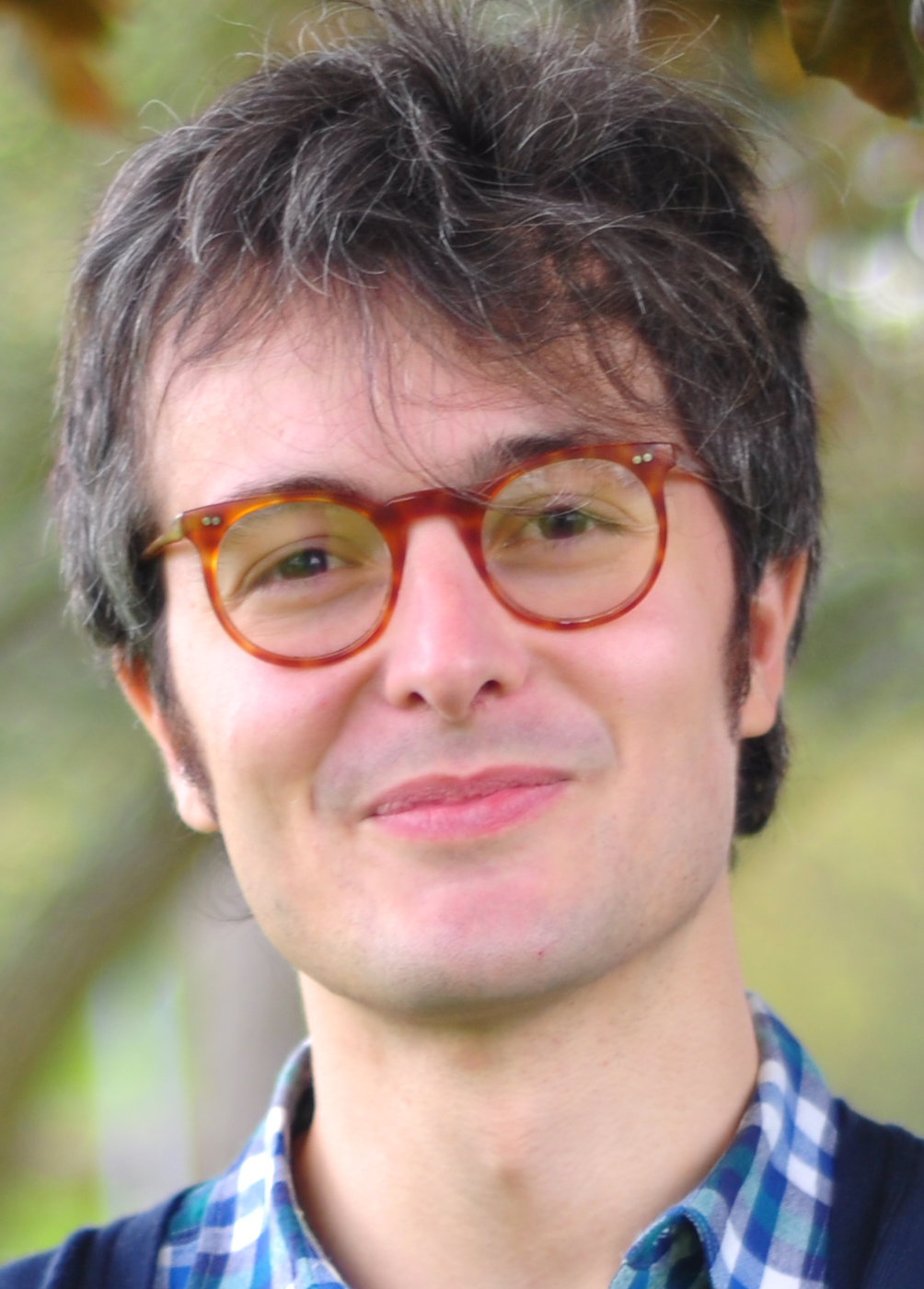 I am a PhD student in Stochastic Processes and Systems Biology at INRIA Paris-Rocquencourt and INRA Jouy-En-Josas, under the supervision of Philippe Robert and Vincent Fromion. I got my master degree in Applied Mathematics at Università degli Studi di Firenze (Florence — ITALY) and my master degree in Applied Mathematics to Biology and Medecine at Université Pierre et Marie Curie (Paris — FRANCE). More information is available in my CV.

Research Interests
Systems biology, biological modeling, mathematical biology, stochastic processes.
PhD Thesis
My PhD thesis has focused on the development and analysis of realistic stochastic models of gene expression. For more information see PhD thesis page.
Keywords: stochastic gene expression, protein production
Publications
[bibtex file=http://www.citeulike.org/bibtex/user/rapinria/author/Leoncini/tag/proba allow=article sort=year order=desc]
Selected Talks
The mystery of gene expression [scientific vulgarization]
Junior Seminar, Inria Paris-Rocquencourt, 2013. [Slides]
Marked Poisson Point Process approach: a non-Markovian description of cell stochastic processes
Conference "In honour of Michael Mackey's 70th Birthday", Lyon, 2013. [Slides]
For a complete list of talks and conferences click here here.

Teaching and Scientific Organisation
Teaching assistant:
Scientific committee:
Contact Information
Equipe-projet RAP
Bat. 9 Bureau 9
Domaine de Voluceau, Rocquencourt, B.P. 105
78153 le Chesnay Cedex
FRANCE
Phone: +33 1 39 63 53 94
Fax: +33 1 39 63 55 96