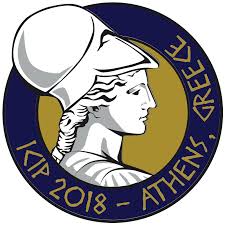 Two new papers where accepted at IEEE ICIP 2018 thanks to Salma Jiddi (with Technicolor) and Xi Wang (with Mimetic team)
W. Xi, M. Christie, E. Marchand

.

Multiple layers of contrasted images for robust feature-based visual tracking

. In

IEEE Int. Conf. on Image Processing, ICIP'18

, Athens, Greece, October 2018.