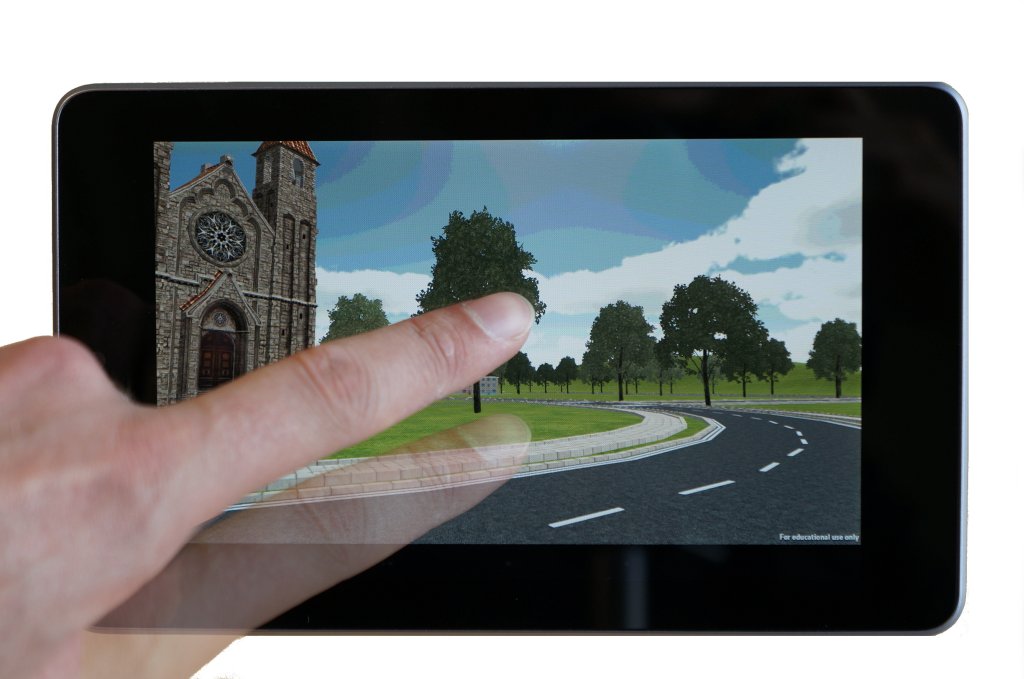 Projet Investissement d'Avenir
Period: 2012-2014
Partners: Pages Jaunes / Mappy,  Vectuel, Virtuel City
In the context of the call for proposal Ville numérique (Digital city) by the Investissement d'Avenir Program, the Potioc team was selected for the project "Villes transparentes" (Transparent city) in collaboration with Mappy (Pages Jaunes group) and Vectuel.
In this project, the Potioc team will focus on the development of innovative interaction techniques for the navigation in urban 3D environments.
"Ville transparente" is a two years long project.
Pages Jaunes Groupe, leader in Europe in local advertising and information on the Internet and in mobile and print media.
Vectuel, Specialist in real-time 3D models.