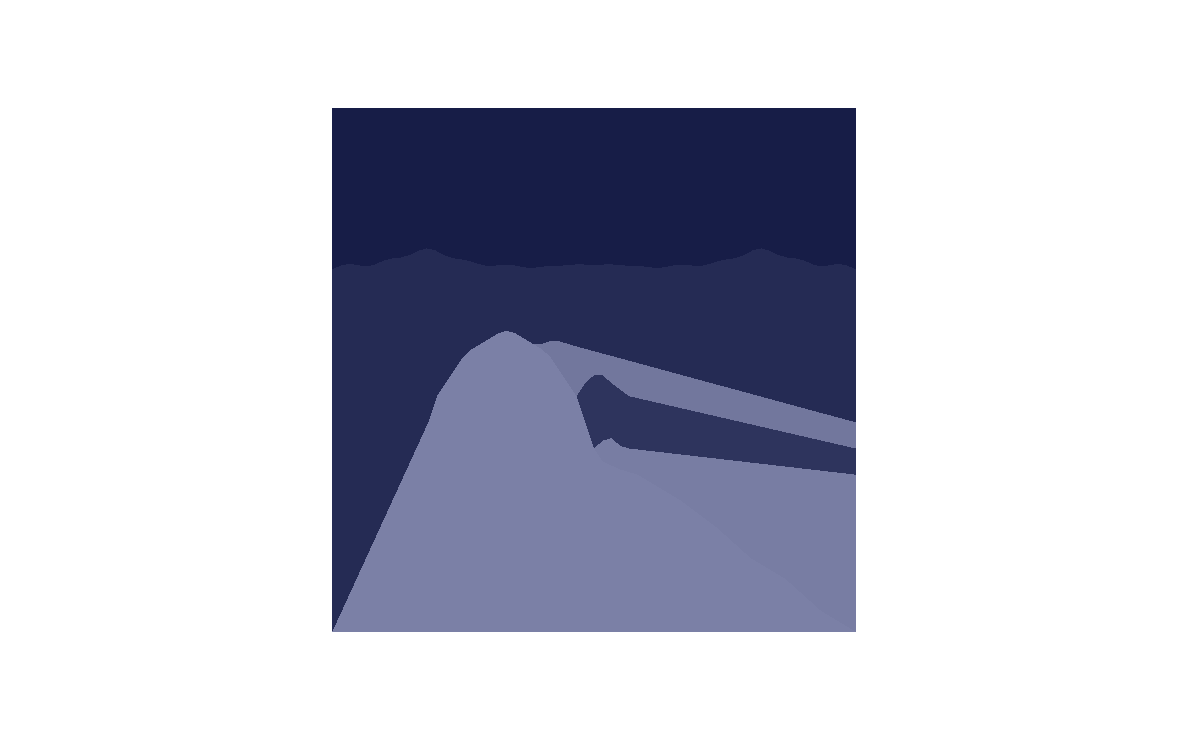 JOSO 2016
Wave days in South-West
March, 9-11, 2016
Pau
JOSO 2016 will be held at the University of Pau and Pays de l'Adour (UPPA). Days 1 and 2, the conference will take place at the Presidence building and the talks of Day 3 will be in the Amphithéâtre G of the UFR Science at the building DUBOUE.
We will have lunches at the Restaurant La Vague.
The conference dinner will take place at a downtown Pau restaurant.
Any information on UPPA campus is available here
There are hotels close to the University. Note that downtown Pau is very close to the University.