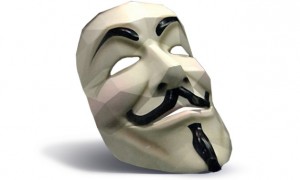 Adela Bărbulescu is a member of IMAGINE team at INRIA Rhone-Alpes, conducting her research under the supervision of Rémi Ronfard (INRIA)  and Gérard Bailly (Gipsa-lab).
Research
My research is mainly related to the field of computer vision, graphics and machine learning and my PhD project is entitled "Generation of Audio-Visual Prosody for Expressive Virtual Actors".
Publications
Something more
I am also interested in art and technology projects, hci, data visualization.