The aim of the GAMMA project is to analyze and develop fully automatic mesh generation algorithms suitable, in finite element computations, for designing an adaptive numerical loop in order to obtain an accurate solution. To this end, numerous research topics are defined regarding:
mesh generation algorithms;
error estimates;
parallel computing;
data structures;
computational features.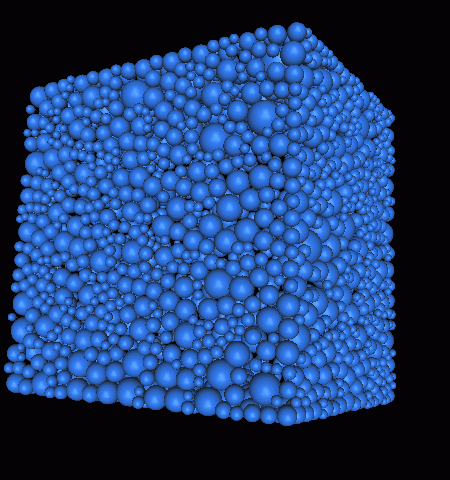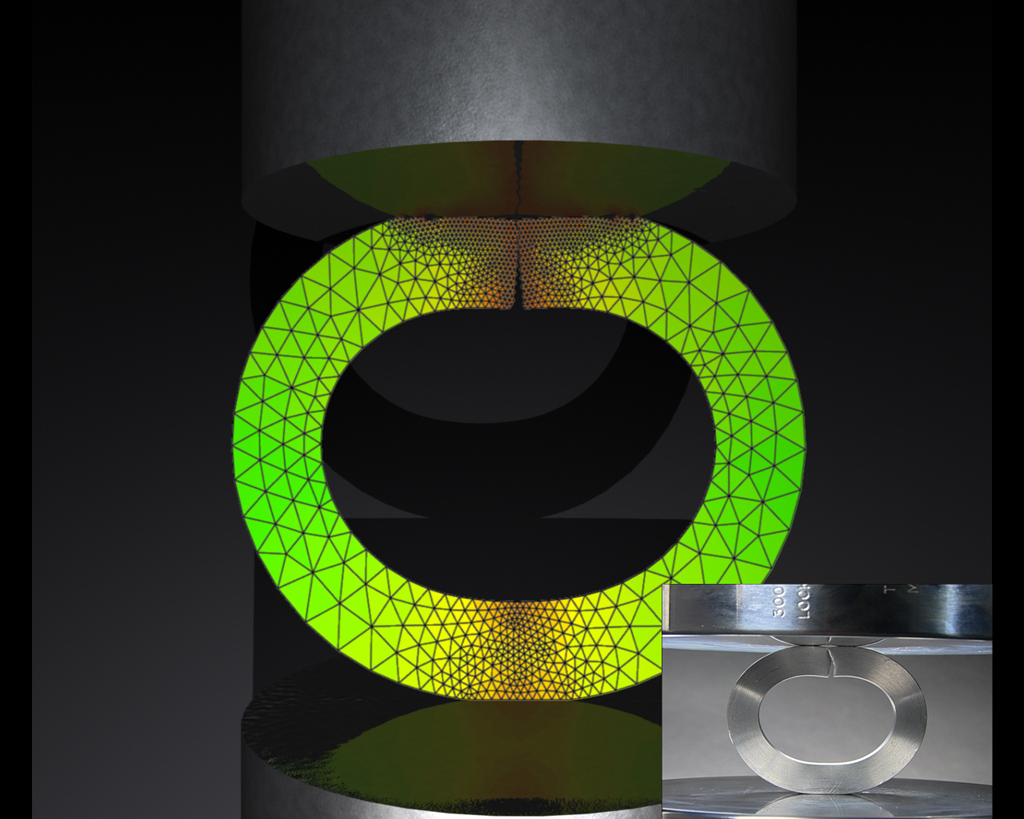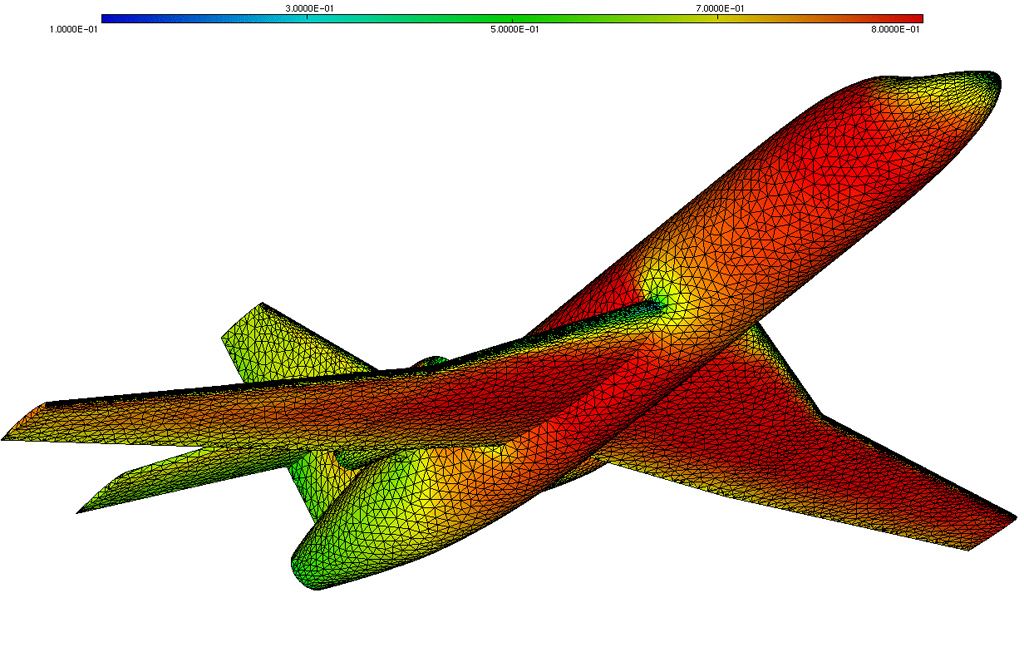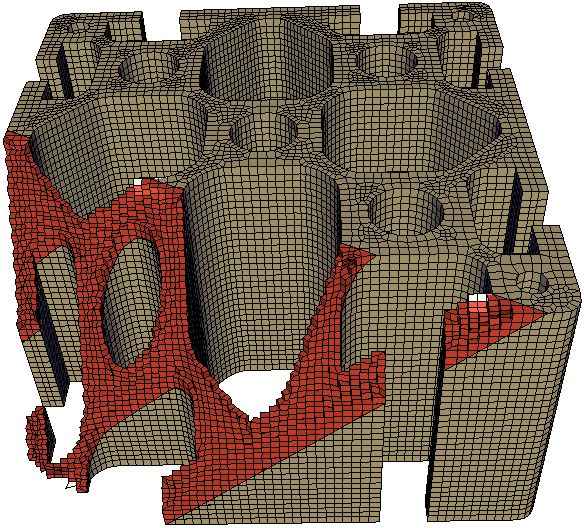 Research themes
Mesh generation algorithms:

Delaunay method, advancing-front method, others approaches (hexahedral mesh generation);
volumetric mesh, surface mesh, planar mesh;
governed mesh (euclidean or riemannian).

Error estimates: a posteriori estimate (Hessian based or other methods).
Parallel computing: automatic a posteriori or a priori partitioning.
Data structures: CAD link, geometric domain definition, mesh data structures.
Computational features:

graphic interface;
software;
post-treatment.
International and industrial relations
Academic relationships with Mississipi State University, École Polytechnique de Montréal, Université de Technologie de Troyes, Stanford University,  Université Paris 6,  etc.
Industrial relationships with DISTENE,  Safran, the Boeing Company, etc.
Team leader
Frédéric Alauzet, Projet GAMMA
INRIA Saclay – Ile de France
1 Rue Honoré d'Estienne d'Orves,
91120 Palaiseau
Frederic[point] Alauzet [at] inria [point] fr