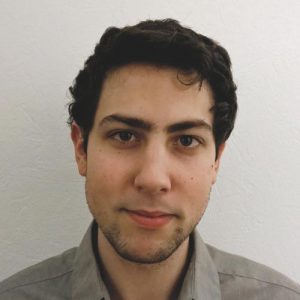 Position: R&D Engineer
Affiliation: inria Lille – Nord Europe
Address : 40 Avenue Halley Bat A, 59650 Villeneuve d'Ascq, France.
E-Mail : bruno.josue.marques@inria.fr
GitHub: https://github.com/marques-bruno
LinkedIn: https://www.linkedin.com/in/brunojosuemarques
I am currently working in the Defrost team as a R&D Software engineer on the ADT SIMILAR Project.
My task on this project is to develop new tools in SOFA to facilitate design and simulation of soft robots, and to participate to the overall evolution of the SOFA Framework.
Following my studies, I worked for four years in the MIMESIS team, as a R&D engineer. My task was to develop tools to bring SOFA to the operating room through medical device integration & development of image processing tools.
Holding a Master degree in Computer Science, my studies were mainly focused on Software Development. Over the past years however, I've been brought to broaden my stills to areas ranging from data acquisition in the operating room to 3D printing, handiwork and DIY projects.
Publications:
---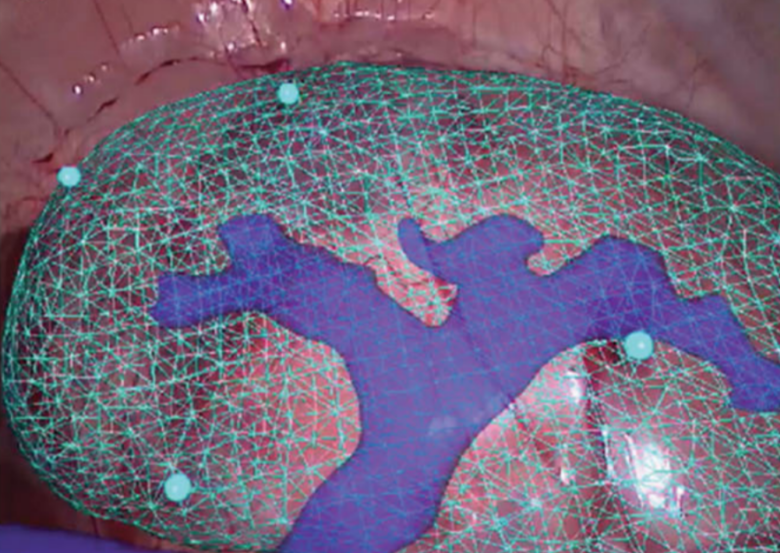 Robust Augmented Reality registration method for Localization of Solid Organs' Tumors Using CT-derived Virtual Biomechanical Model and Fluorescent Fiducials
Seong-Ho Kong, Nazim Haouchine, Renato Soares, Andrey S Klymchenko, Bohdan Andreiuk, Bruno Marques, Galyna Shabat, Thierry Piéchaud, Michele Diana, Stéphane Cotin, Jacques Marescaux
Surgical Endoscopy, Springer Verlag (Germany), 2016

Framework for augmented reality in Minimally Invasive laparoscopic surgery
HealthCom 2015, Oct 2015, Boston, United States. 2015 17th International Conference on E-health Networking, Application & Services (HealthCom) 2015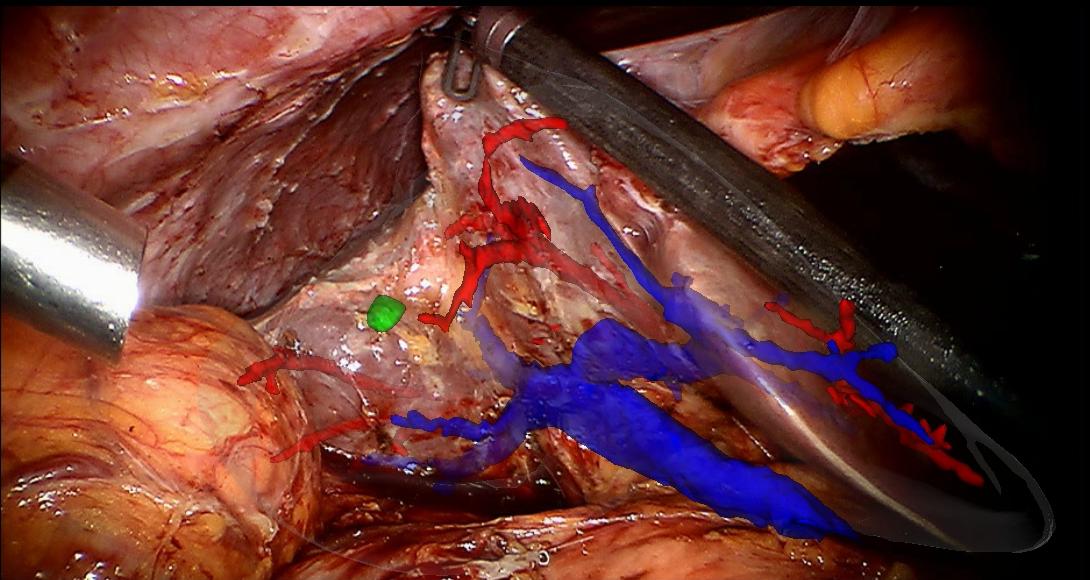 Improving depth perception during surgical augmented reality
Bruno Marques, Nazim Haouchine, Rosalie Plantefeve, Stephane Cotin
SIGGRAPH [Poster], Aug 2015, Los Angeles, United States. pp.Article No. 24, 2015