Team leader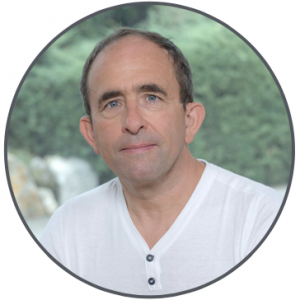 Bruno Cessac, Inria Research Director, team leader
Keywords: neuronal and retinal modeling, neural population coding, dynamical systems, statistical physics, software development.
Researchers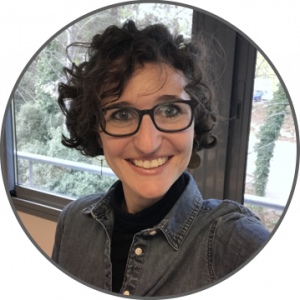 Aurelie Calabrese, Starting Research Position
Keywords: low vision, reading, eye movements, plasticity, rehabilitation, accessibility technologies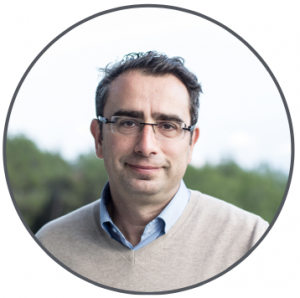 Pierre Kornprobst, Inria Research Director
Keywords: visual system modeling, biologically-inspired computer vision, computer vision, image processing, variational approaches, accessibility technologies, virtual and augmented reality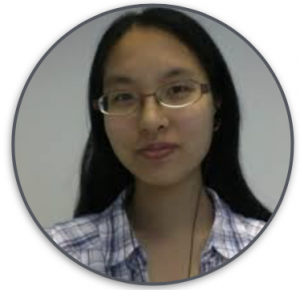 Hui-Yin Wu, Inria Starting Faculty Position
Keywords: assistive technology (low vision, head-mounted displays, accessible design…), multimedia processing (film analysis, automated editing systems…), AI storytelling (personalized content generation, interactive storytelling…), 3D environments (animations, graphics, VR, immersive 3D environments…), human-computer interaction (user experience, assisted creativity…)
Ph.D. students
---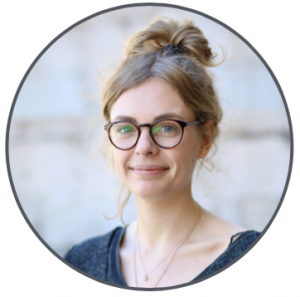 Simone Ebert (2020-2023), supervised by Bruno Cessac.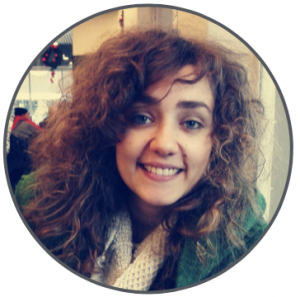 Evgenia Kartsaki (Oct. 2017-Dec. 2020), Topic: How Specific Classes of Retinal Cells Contribute to Vision: a Computational Model, supervised by Bruno Cessac and Evelyne Sernagor, Institute of Neuroscience, University of Newcastle, England.
Administrative assistant
---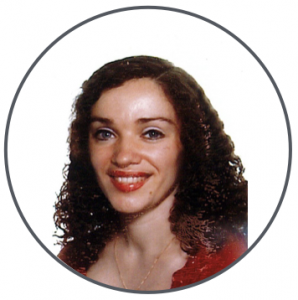 Marie-Cecile Lafont
Email : Marie-Cecile.Lafont AT inria.fr
Tel : +33 (0)4 92 38 78 30
Former members
---
 Postdocs

Hui-Yin Wu (Mar. 2019-Sept. 2020), now Inria Starting Faculty Position in our team.
Daniela Pamplona (Apr. 2014-Dec. 2016), now postdoc at ENSTA-ParisTech (Paris, France).
Audric Drogoul, (Oct. 2014-Oct. 2016), now research engineer at Thales Alenia Space (Cannes, France).

 Ph.D.

Selma Souihel, (Oct. 2016-Dec. 2019), "Generic and specific computational principles for visual anticipation of motion trajectories".
Dora Karvouniari, (Oct. 2014-Mar. 2018), "Retinal waves: theory, numerics, experiments", now postdoc at UCA, France.
N. V. Kartheek Medathati, (Oct. 2013-Dec. 2016), "Towards synergistic models of motion information processing in biological and artificial vision", now Research Engineer at Oculus (Seattle, USA).

Engineers:

Iliann Caugant, Business developer (Sept. 2018-June 2019).
Marco Benzi, Engineer (Aug. 2017-June 2019).
Josselin Gautier, Engineer (Aug. 2017-Mar. 2018), now Postdoc at Institut de la Vision.

Interns

Sebastián Gallardo Díaz, Internship (2020).
Ignacio Patricio Ampuera, Internship (2020).
Teva Andreoletti, Internship (2018 and 2019).
Francois Caddet, Internship (2017).
Alberto Patino, Internship (2017).
Marco Benzi, Internship (2016).